With 20 years of serving great food, At Country Boy we fit your lifestyle and taste! Whenever you are looking for a hot nutritious breakfast, a quick lunch (or brunch), or delicious dinner, Country Boy welcomes you.
Families Serving Families
At Country Boy Family Restaurant we cater to families as if they were our own. We serve healthy, hearty meals at reasonable prices.
Kitchener's #1 Breakfast Spot
For 20 years, we've been Kitchener's #1 Breakfast Spot. Open 7 days a week, our breakfast specials are available until 4pm.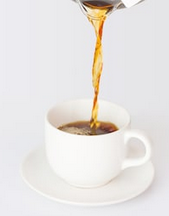 We are the only restaurant that gives you a whole carafe of coffee on your table.
Enjoy great Souvlaki dinners, delicious pasta and super steaks!
Every night we serve half and full dinner specials for Senior Citizens, which includes soup or salad, garlic bread and dessert.
Kids Are Always Welcome!
Every day at Country boy is kids' day! A complete meal for kids is always $5.
Freshest Ingredients in Every Meal
When it comes to ingredients – we like to keep it real. We only serve the freshest ingredients, our breakfasts always include REAL eggs, REAL potatoes and REAL bacon.
There's no better place than Country Boy!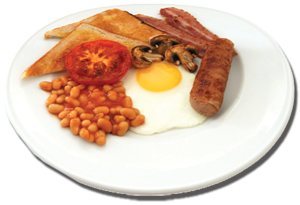 "Over 70 million served and counting. Families are praising the food at Country Boy Restaurant. Country Boy is the best value for your family – we offer Great services and great prices"
MONDAY TO SATURDAY — 6:30 AM – 8:00 PM
SUNDAY — 7:30 AM – 7:00 PM
We would like to thank you our valuable customers and we appreciate your patience while we renovated the restaurant. The restaurant looks beautiful and is waiting for you, 7 days a week!
Thank you, Country Boy
We welcome you to try Country Boy Family Restaurant, we can bet that in no time we'll become a household favourite!
For delicious breakfast, lunch and dinner options – visit Country Boy today!
5 Manitou Dr
Kitchener, Ontario
N2C 2S6
Come See & Enjoy Our Finished Renovations!