All-Day Breakfast
Kitchener's Favourite for breakfast!
Friends and Family
Great Food, Great Service, Great Value!
Lunch & Dinner Specials
We have something for everyone
Welcome To Country Boy Family Restaurant
With 20 years of serving great food, At Country Boy we fit your lifestyle and taste!
Whenever you are looking for a hot nutritious breakfast, a quick lunch (or brunch), or delicious dinner, Country Boy welcomes you.
"Over 70 million served and counting. Families are praising the food at Country Boy Restaurant. Country Boy is the best value for your family – we offer Great services and great prices"
A University and Health Science Centre report in the New York Journal finds that 1 Egg per day keeps the doctor away. 416,000 people participated in this program.
At Country Boy we serve only:
Fresh Eggs
Fresh Potatoes – never frozen!
And we only use fresh local meats!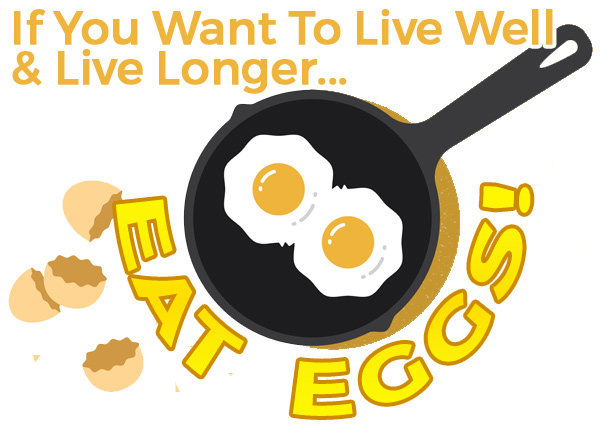 Reviews
What people are saying about us or share your opinion!
Contact Us
Kitchener Area's favorite restaurant with plenty of parking!
MONDAY, TUESDAY & WEDNESDAY — 6:30 AM – 3 PM
THURSDAY, FRIDAY & SATURDAY — 6:30 AM – 8 PM
SUNDAY — 7 AM – 7 PM
We welcome you to try Country Boy Family Restaurant, we can bet that in no time we'll become a household favourite!
For delicious breakfast, lunch and dinner options – visit Country Boy today!
5 Manitou Dr
Kitchener, Ontario
N2C 2S6